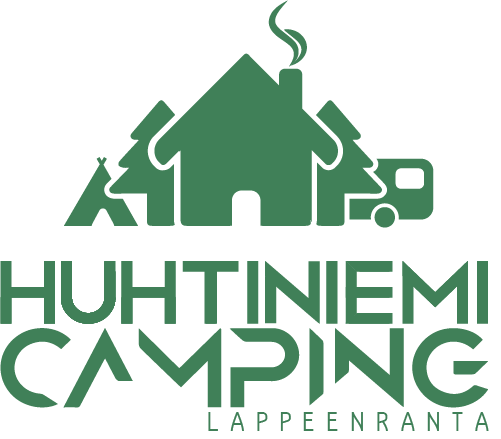 Reservations and inquiries by phone between 8am – 10pm (or leave a message and we'll call you back).
You can reach us by phone from 8.00am to 10.00pm.
Our reception along with a café is located at the main gate.
Check out the map of our camping area to see all the main locations.
Our friendly and professional staff will welcome you with open arms to the Huhtiniemi Camping site. Whatever you may desire, our staff will be more than happy to assist you. Please feel free to contact us!