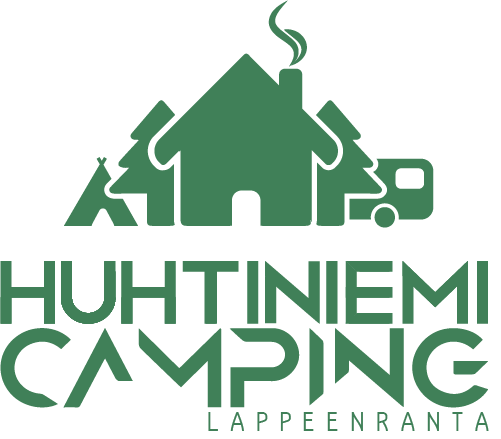 Our extensive 10-hectare area offers great facilities for motorhomes and caravans. Large lawn areas make it easy and convenient for parking – even for the bigger units. We currently have 80 electric parking places located in the upper area of our camping site. We don't hold fixed places, so feel free to pick a spot of your liking. For this reason, we don't accept advanced reservations for motorhomes or caravans, but rather fill the spaces in the order of arrival. There are service buildings with all the necessary services in the near vicinity of the caravan parking places. Our area also has a driving lube and a chemical toilet disposal facility.
Prices for motorhomes and caravans:
Parking space 16,00 – 20,00 € (inc. electricity) + Adult 5,00 € + Child (4-14v) 2,50 €
Without Electricity -3,00 € / day.